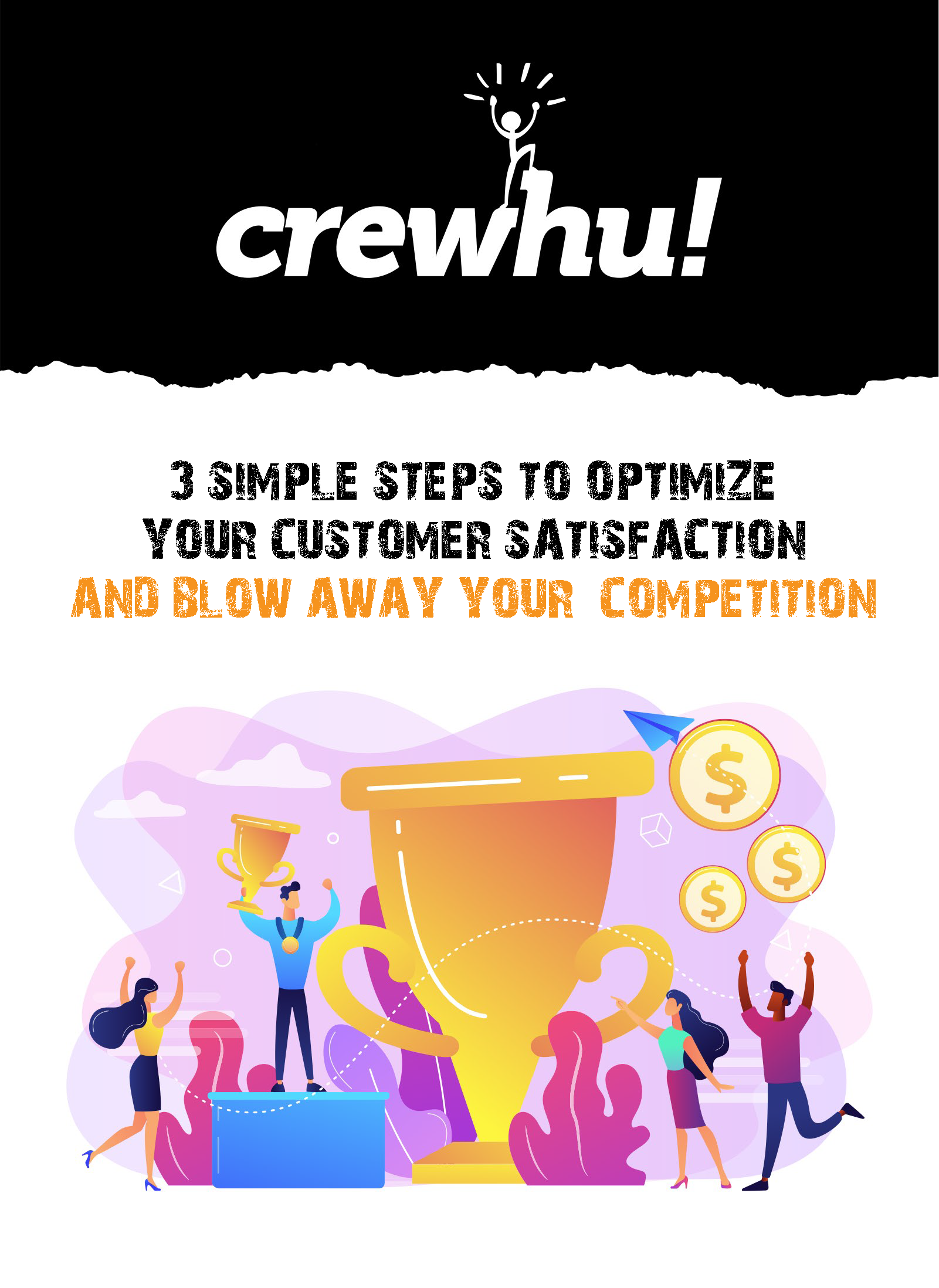 GUIDE
3 Simple Steps To Optimize Your Customer Satisfaction And Blow Away Your Competition!
Learn how to streamline your feedback collection process, track metrics, and leverage the results for better company culture, a more productive team, happier customers, and MORE REVENUE!
Fill out the form to get your guide and start today.