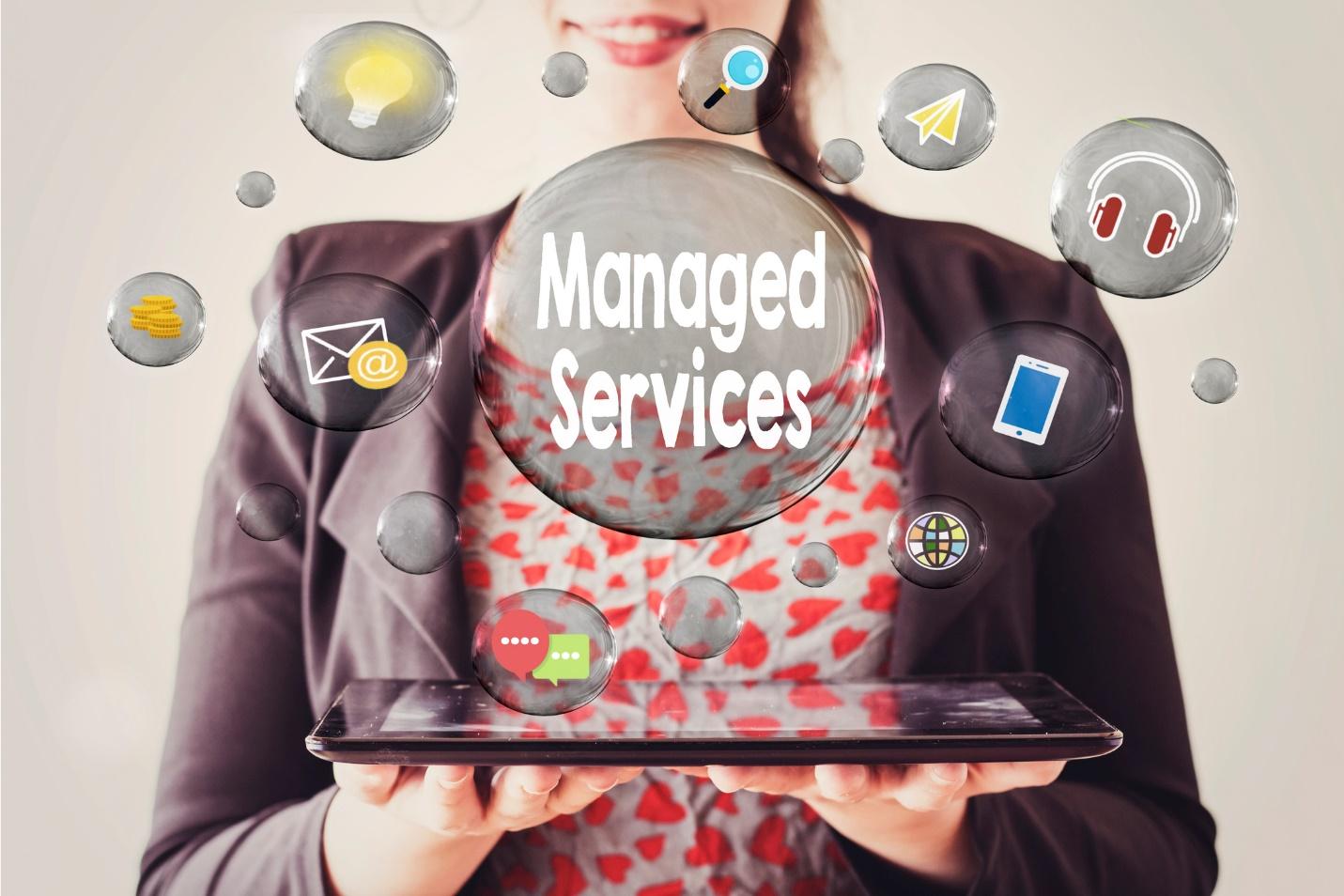 Without guidance, MSP pricing can be tricky business
Pricing can be a nerve-racking endeavor for managed service providers (MSPs). Too little and you're not only underpaying yourself, but you also risk looking inexperienced.

The move away from fee-for-service to vastly more complicated MSP pricing models certainly hasn't made things easier. MSP pricing can be anything but consistent, with variants dependent on the costs for specific services, and even the city you're doing business in.

The goal is to find that perfect spot, identifying the exact amount clients are willing to pay, while still protecting your profit.