How To Keep Your Best Talent With Employee Recognition Software
---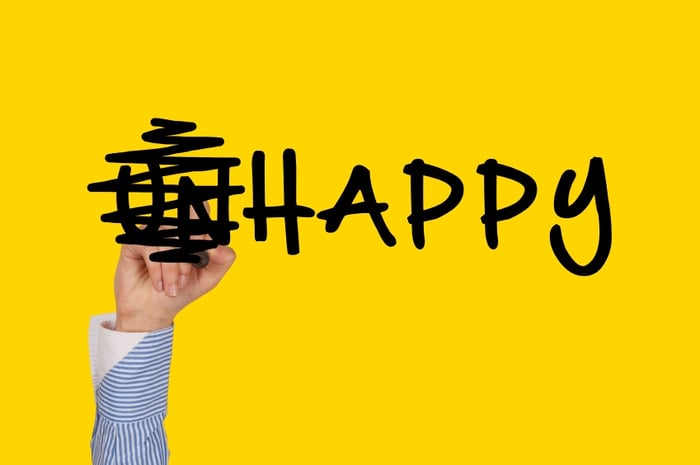 Many HR professionals and managed service providers have trouble retaining top talent because their employees are disengaged from their work. According to Gallup, only 13% of employees are engaged at work.
Employee recognition software is a great way to increase employee engagement, and their overall productivity. But with all the employee recognition software out there, what should you be looking to get the best bang for your buck?
Keep your top talent for longer and turn mediocre team members into all-stars using employee recognition software with these 5 characteristics:
1. Goal Setting Feature
It is important to be clear about the overall goal of your employee incentive programs. It is just as important to continuously set up new goals for your team to reach. Use SMART Goals examples to set up goals for your team which constantly add value to your business. Utilize SMART Goals to let your whole team know what opportunities are available for them to earn rewards and what they need to do in order to receive awards.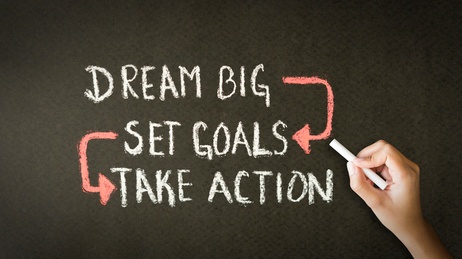 Using software like CrewHu allows you to easily create a goal and then share it with your team in the Goal Setting Module.
2. Personalization Feature
Make sure awards are personalized for the recipient. Praising your team with recognition awards offers you the opportunity to add value to your employee's life. Take advantage of this opportunity to have a positive impact on your employees; be genuine and really show them that you do care. Here is a blog post on how to personalize your employee incentive program.
Give everyone who works at your business a fair shot at getting awards. While it is easy to set a goal for your sales team to improve their number of sales, more goes into executing your business than just sales. Be sure to include different departments in your program. Here is a SMART Goals example for your customer service department:
Create a quantitative measure for satisfied and unsatisfied service calls by setting a weekly goal for all customer service agents.

Award +5 points for satisfied customers and -5 for unsatisfied customers. Show performance review examples, both good and bad, so employees understand the goal clearly.
The social newsfeed in CrewHu allows managers to mention people by name and publicly announce why they are recieving an award, sharing the good news with the entire team!
3. Identification & Recognition Features
Give recognition awards often and promptly. This way your employees feel an immediate sense of accomplishment after completing high quality work. This motivates employees to continue working hard. Another way to foster hard work within your business is to give recognition awards to someone who is in the middle of a project. If the project is off to a good start, and then they receive an award, they will be inspired to continue working hard and finish strong.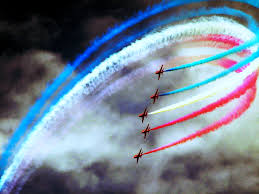 CrewHu allows you to give out badges worth CrewHu Bucks when an employee completes a SMART Goal OR spontaneously for that extra boost that your employee needs to finish a project!
4. Fully Customizable
Successful employee incentive programs are unique to the business. Promote your values and culture through your employee recognition software by awarding for behavior which exemplifies what you stand for. Other employees recognize this and will portray your business's values in the work they do too.
"Companies with recognition programs highly effective at improving employee engagement have 31% lower voluntary turnover than their peers with ineffective recognition programs" (Deloitte, Bersin & Associates Unlocks the Secrets of Effective Employee Recognition)
5. Reporting & Analytics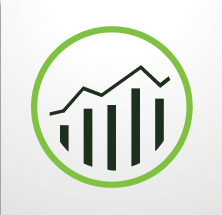 "46% of Best-In-Class organizations can measure the success of employee engagement efforts compared to 25% of All Others"(Aberdeen Group, The Power of Employee Recognition)
Now more than ever, data must go into the decisions you make. Be sure to monitor and analyze your employee incentive programs in order to constantly improve. Your program must have a clear goal/objective and you can analyze based on your success in reaching that goal. If your employees aren't reaching their SMART Goals, then ask yourself why they aren't reaching their goals, make a change to your program, and implement it.
---

CONCLUSION:
Retaining great talent is tough but it's made easier with an employee engagement program that utilizes employee recognition software which is well rounded and customizable for your organization. "Companies with strategic recognition reported a mean employee turnover rate that is 23.4% lower than retention at companies without any recognition program" (Globoforce, The Business Impact of Employee Recognition) It will help you improve every department in your business, by increasing employee engagement and happiness at work, and ultimately lead to increased revenue for your business.
---
Topics: employee recognition, employee engagement