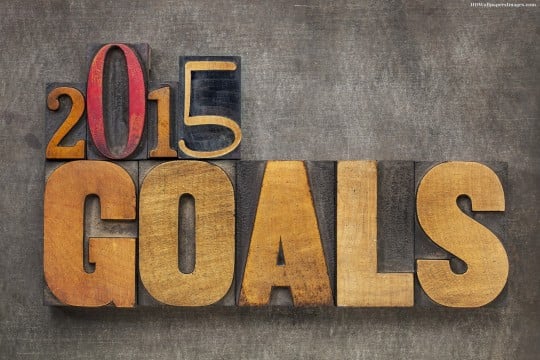 As the end of 2014 approaches we can look back and see our shortcomings and pat ourselves on the back for our achievements. True business success comes from seeing where one has failed and how you can make changes to implement growth for future success. Are you ready to have a great workplace environment which you and your team enjoy coming to? These top 5 New Year's resolutions are designed to help you increase employee engagment & motivation so you can improve employee performance and create a truly inspirational culture.
Motivate your employees to do it!
Delegate, delegate, delegate. You can only do so much yourself no matter how talented and energetic you may be. Rewarding creative employees in your Employee of the Month program or other employee recognition programs will help actively disengaged employees emulate that behavior. It is crucial that your team feels empowered and engaged so that they can try new things, take initiative and surprise you with new ways of doing things that will deliver amazing results. If an employee does something new that did not get the result you wanted the key is not to scold them for wasting time but to recognize them for thinking outside of the box. Traveling luggage was a stale industry for hundreds of years until a small innovation revolutionized everything: Wheels!