5 New Years Resolutions for Employee Engagement in 2015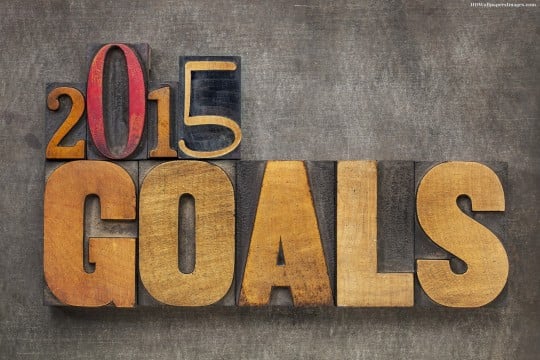 As the end of 2014 approaches we can look back and see our shortcomings and pat ourselves on the back for our achievements. True business success comes from seeing where one has failed and how you can make changes to implement growth for future success. Are you ready to have a great workplace environment which you and your team enjoy coming to? These top 5 New Year's resolutions are designed to help you increase employee engagment & motivation so you can improve employee performance and create a truly inspirational culture.
Motivate your employees to do it!
Delegate, delegate, delegate. You can only do so much yourself no matter how talented and energetic you may be. Rewarding creative employees in your Employee of the Month program or other employee recognition programs will help actively disengaged employees emulate that behavior. It is crucial that your team feels empowered and engaged so that they can try new things, take initiative and surprise you with new ways of doing things that will deliver amazing results. If an employee does something new that did not get the result you wanted the key is not to scold them for wasting time but to recognize them for thinking outside of the box. Traveling luggage was a stale industry for hundreds of years until a small innovation revolutionized everything: Wheels!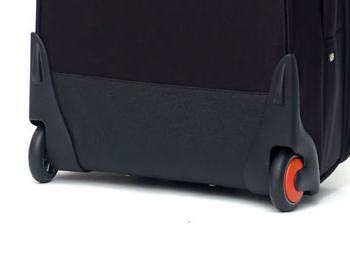 Promote your business regularly, consistently and internally.
Most companies only think about promoting themselves to potential customers. You can target potential customers directly through social media or e-mailing or you can reach out to influencers and have them reach out to your customers. What better influencers can you have than your employees? After all, they are the ones who know your product or service better than anyone. They use it, work with it, sell it, and do customer service on it day in and day out. Make sure to implement a section in your weekly meetings where you ask each of your employees how they promoted your brand through their social media channels, word of mouth activities or even in their local communities.
Implement an Employee Engagement Program
A company's #1 asset is its people (although some may argue it's their customers respectably). Making sure your team is actively engaged should be a priority when it comes to managing a productive workforce. Modern employee recognition software like CrewHu allows you to easily identify your best people, engage them through fun and transparent employee contests and reward them in public so that other team members can emulate their behavior. Keep your employee engagement program simple, decide what good behaviors your employees should exhibit and reward them for it.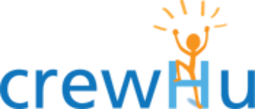 Drop what's not working for you and move on.
Have you been using a process or repeating the same operational activities that are comfortable to do but not really efficient? Most companies do. Comfort is the enemy. But don't jump out of a process just because it's boring, ask yourself if it is generating the result you need as quickly and easily as possible. If it isn't it may be time to go back to the drawing board and recognize any employee that exhibits initiative.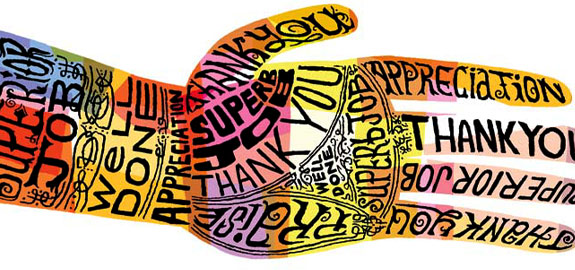 Set SMART Goals
Most businesses fall short of their expectations because they have unrealistic goals, did not assign them to a specific person or just plain did not have a goal. By creating SMART (Specific, Measurable, Assignable, Realistic & Timely) goals you can be sure that you will hit your quotas more often and create a team that feels happy and accomplished.
Conclusion
Launching a successful employee recognition and engagement program is like maintaining a good relationship; you have to keep working on it. But if you create SMART Goals and motivate your employees by recognizing their accomplishments, your success is guaranteed!
Topics: employee engagement, smart goals, new years