Recent Posts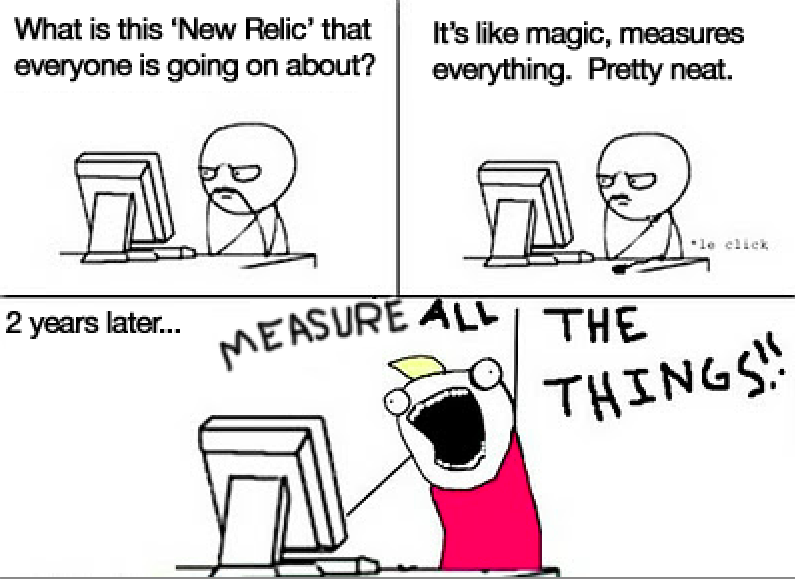 "If a goal is not measurable it is not possible to know whether a team is making progress toward successful completion."
Most managers fail in hitting their objectives because they do not set comprehensive employee engagement elements into their 'measurable' goals. Managers must do the following things when creating measurable goals:
select carefully
communicate well
track in real time
display publicly
reinforce continuously
rewarded upon achievement
Johnny HR of Widgets International, knew he had laid the foundation for measurable goals when he started defining numbers in the 'Specific' section of his Smart Goal template but he needed to take it to the next step! He knew if he wanted his team to stay on track, reach their goals and feel engaged through achievement he would have to execute the 3 core components of 'measurable' goals.
Define How Much / How Many
Create Quantifiable Indicators
Create a Real-Time Progress Tracking & Engagement Solution
Read More
Topics: employee engagement, smart goals, holiday engagement