How to Implement a Successful Points System for Employees Rewards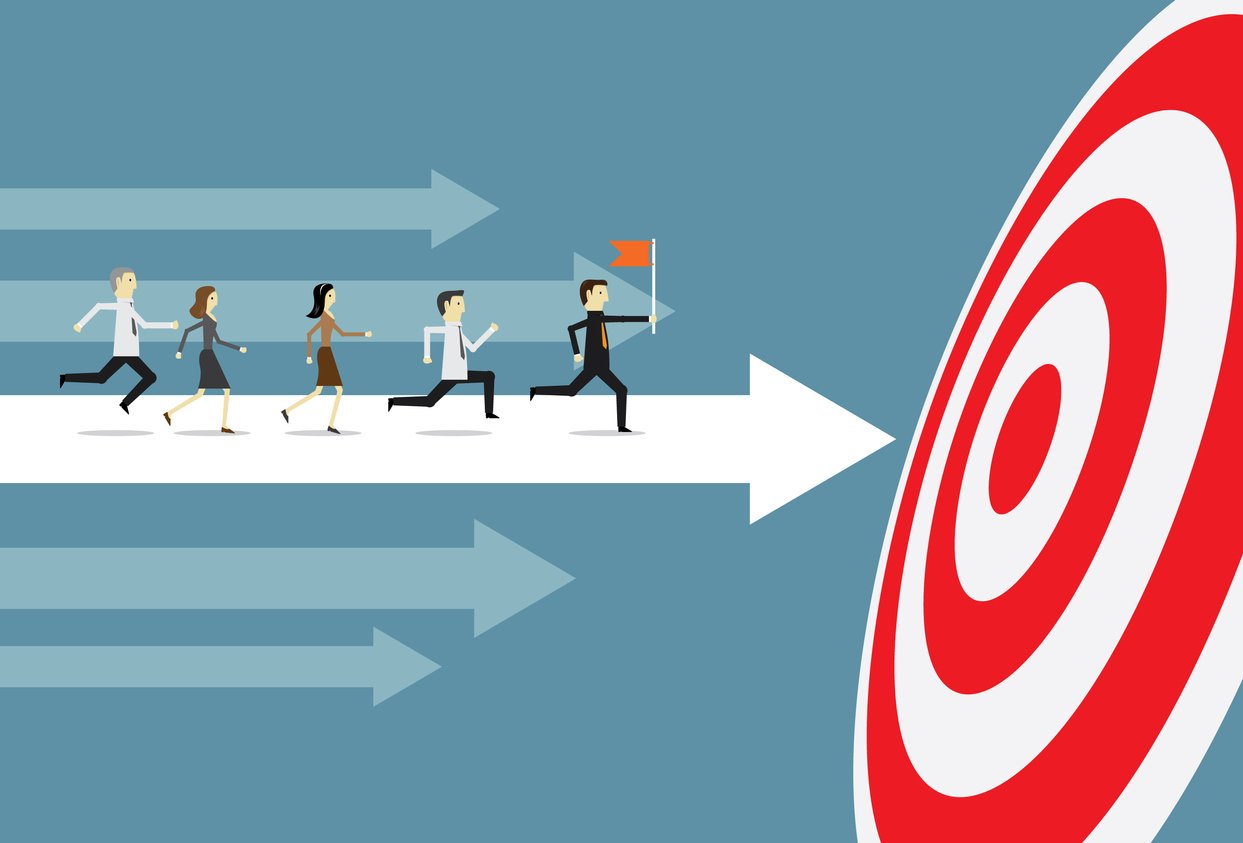 An employee points system can help you focus more on engagement and productivity, which leads to better customer service.
Key Takeaways
Rewards programs can boost employee engagement and productivity
Decide how your points system should work depending on timeframe and budget
Pinpoint the tasks and workflows where a points system will work best
Involve employees in the planning process to identify the kinds of rewards that will be most meaningful to them
Use a platform like Crewhu to integrate your system into current workflows
Maintaining employee engagement goes hand in hand with maintaining business productivity. When workers are engaged, the company is more profitable. Engagement also saves the time and money that go into replacing employees who leave. It's estimated that between 100,000 and 120,000 people quit their jobs each day, and it costs about 20% of their salary to fill a position. Employers spend $2.9 million each day looking for replacement employees.
One of your biggest priorities should be employee retention, and effective retention requires the right engagement tactics. For example, an employee rewards and recognition program can motivate and excite workers, giving them a greater sense of purpose and accomplishment.
Points systems have shown to be an effective way to reward employees when they do great work. Let's take a look at why you should start an employee points reward system and how it might work at your organization.
Why create an employee points system?
Incorporating any type of gamification at work helps keep workers engaged, happy, motivated, and productive. Whether they are competing with each other or just working toward a goal, receiving recognition at the end will help them feel a sense of accomplishment. They'll be motivated to do it again, and others will start to get FOMO when they see their peers getting a boost.
A points system is one way to reward workers when they do the things you want them to do. Throughout a set period (a week, month, quarter, or year), employees can rack up points that will eventually lead to a benefit, like a gift, a day off, a bonus, a better parking spot, or a host of other rewards.
Points systems work well because they're immediate. As soon as a worker gets points, it feels like a reward, even if they don't receive an actual benefit right then. They feel like they're working toward something larger.
Aside from benefiting and motivating employees, points systems help managers track productivity metrics and employee performance, so any issues can be addressed with training or other resources as needed.
Creating a points system
Before you start rewarding employees, think through how the system will work for each team. A common method is to reward employees with a set number of points (say, 10 or 100) for completing the desired action or task. Once they gather 500 points, you give them a gift or perk.
Your strategy will depend on the budget you have to devote to it, so consider the kinds of rewards you can afford and how often you can give them. You may not always be able to give a bonus, but an executive parking space may feel just as rewarding to some employees.
You can connect your points system to your existing workflows and programs to help you track the right performance metrics. For example, if you have a time and attendance system, you can easily record how many days employees miss as they track their progress towards receiving more points.
Help center agents should already be using an online ticketing system. This system can be connected directly to your rewards system to improve accuracy and provide visibility into daily performance and customer satisfaction stats.
Deciding what to reward
Your next task is deciding how employees will earn points. You may not want to reward them for carrying out everyday responsibilities or meeting base expectations, but only when they go above and beyond. This, of course, has to be defined.
For example, just because employees show up for work doesn't mean they earn points. But, if they go a month-long stretch without missing a day, perhaps that would earn 10 points?
Similarly, a system that works well for help center employees is related to ticket resolution. When call agents close a certain number of tickets each day or each week, maybe they get 100 points?
Choosing how to reward
Figure out what kind of reward you'll give to employees. This will vary based on department and team, and you may want to have different rewards for different times of the year. Ask employees for feedback about what they would most like to receive for their hard work. In what ways would they like to use their points when they're ready to cash out?
You could also create a store-like program, where they can "buy" rewards with the points they build along the way. They may prefer to purchase smaller benefits each month, like an extra vacation day, or save up for a bigger prize at the end of the quarter, like an all-expenses-paid weekend trip for two.
The more you can involve employees in planning, the better. You won't know which rewards will most motivate your teams unless you ask or test out different options. Survey employees who will participate in the program to measure interest and learn what they find most valuable.
Always be clear and open about your plans for a points system. Make sure they know how it works by introducing trainings or webinars to explain the new program. Let them know who they can turn to with questions along the way.
Using a platform like Crewhu
Create a better points system for employees with the right platform. Crewhu helps you start a rewards and recognition program using gamification techniques that will ensure your employees are always engaged and customers are always impressed.
Crewhu allows you to track worker performance, gather insights about customer interactions, and reward and recognize teams when they do something above and beyond.
Contact Crewhu to learn more about our platform, or download our guide, The 3 Cornerstones of Employee Rewards.
Topics: points system for employees, starting a points system, rewards program, how to create a points system, rewards and recognition for employees