Your employees deserve recognition for all that they do, but a dedicated rewards program will also help your business grow.
Read More
Topics: Company Culture, Employee Rewards Program, HR Platform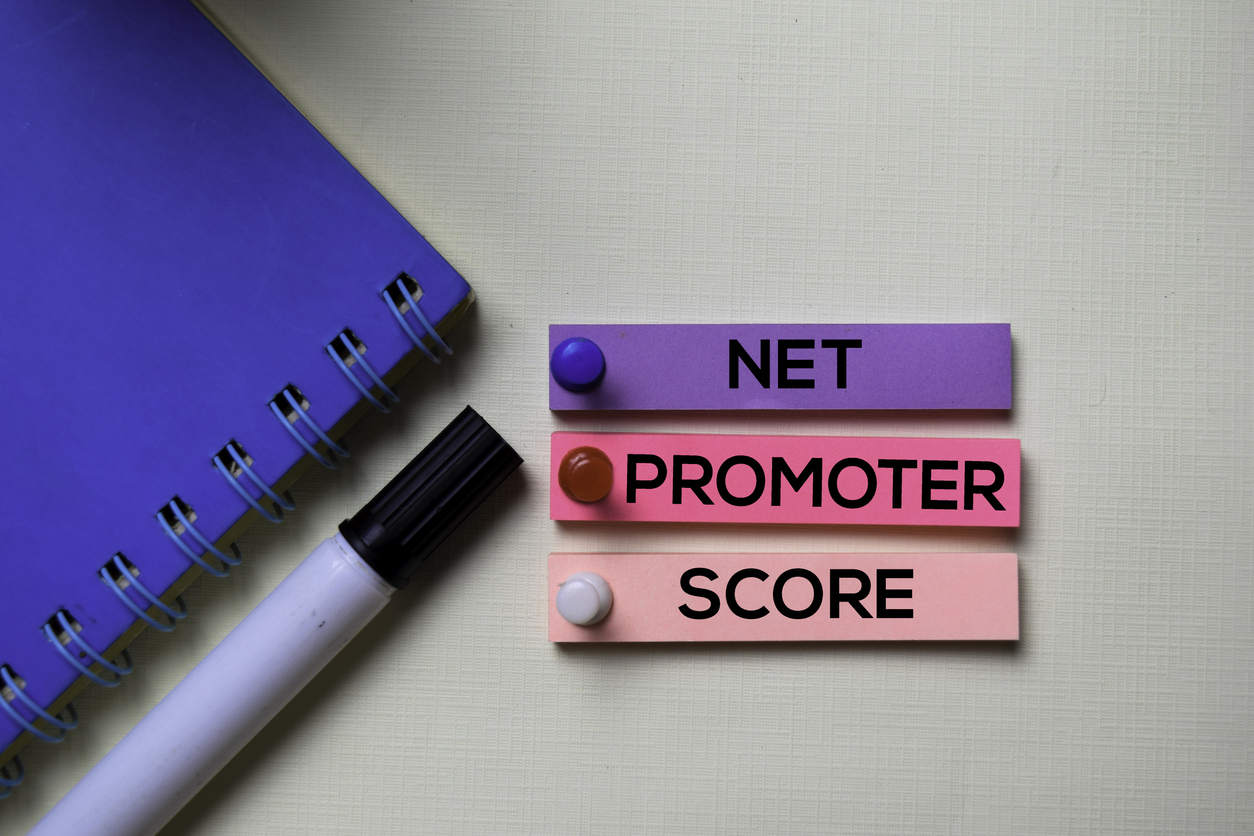 Net Promoter Score provides deep insight into what customers think of your company. Here's how to use the results to improve your workflows and overall employee satisfaction.
Read More
Topics: Company Culture, NPS, eNPS