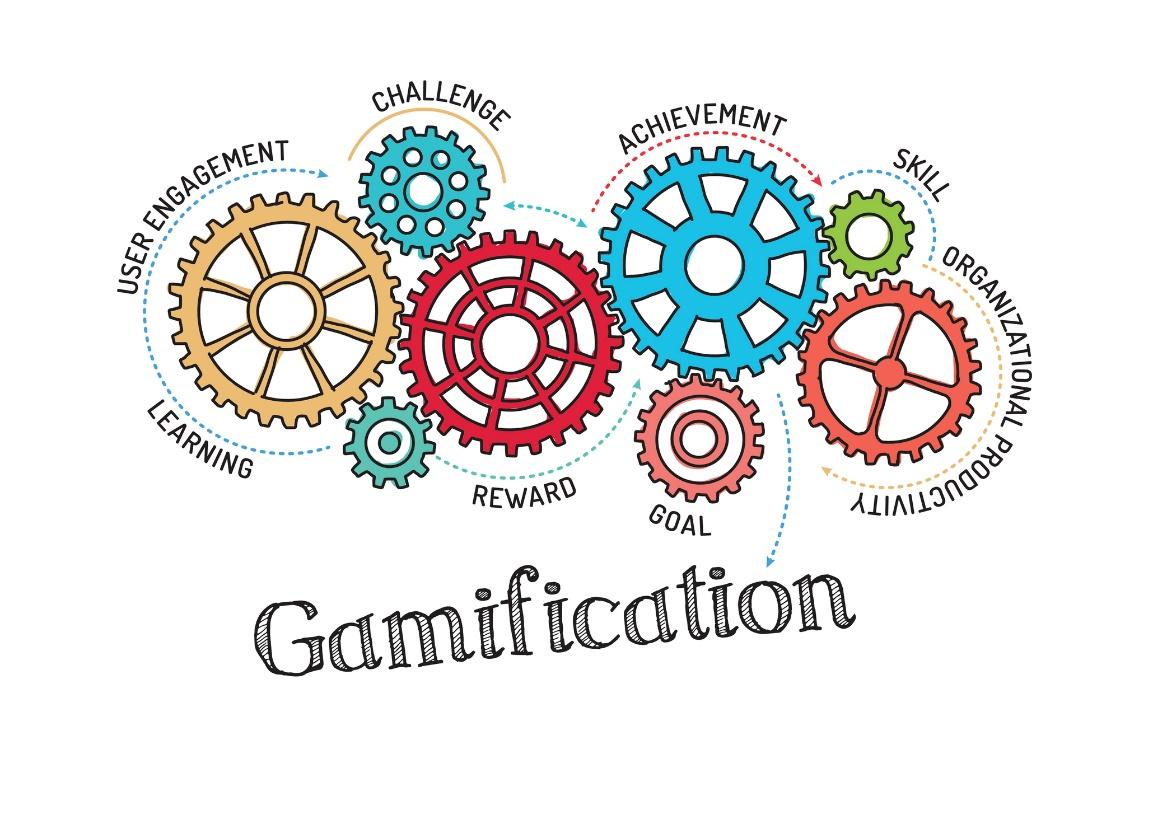 Gamifying email can ensure employees read and act upon important information
You've got some important information to get out to employees in an email, but you know – because it describes you, too – they're so bombarded with electronic messages that the chances of them reading it are about as likely as winning the lottery.

Maybe it's time to up your game and gamify things. Here's some clarification if you're fuzzy on the term. Gamification is the process of incorporating game mechanics to drive the desired behavior from readers. It's often used in educational and training software environments, and gamification can be an effective way to ensure that important information delivered in an email to employees is read and acted upon.
Read More
Topics: gamification