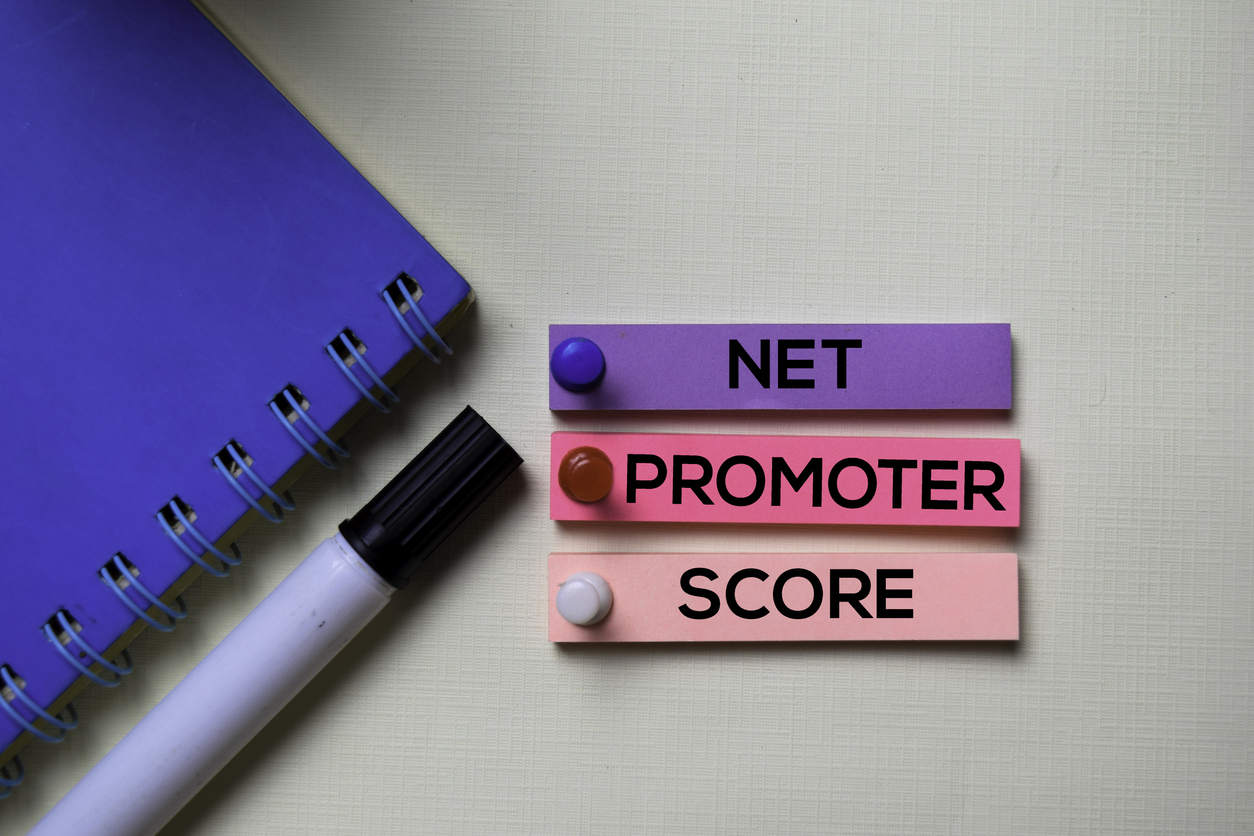 Net Promoter Score provides deep insight into what customers think of your company. Here's how to use the results to improve your workflows and overall employee satisfaction.
Read More
Topics: Company Culture, NPS, eNPS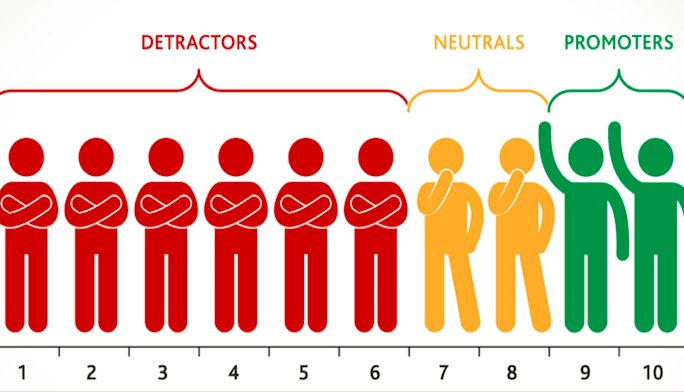 There are a lot of opportunities to retain customers and increase revenue and NPS surveys is one of them.
Read More
Topics: surveys, customer satisfaction, measurement, Customer Care, Net Promoter Score, NPS