3 Ways to Leverage Employee Recognition Software to Improve Sales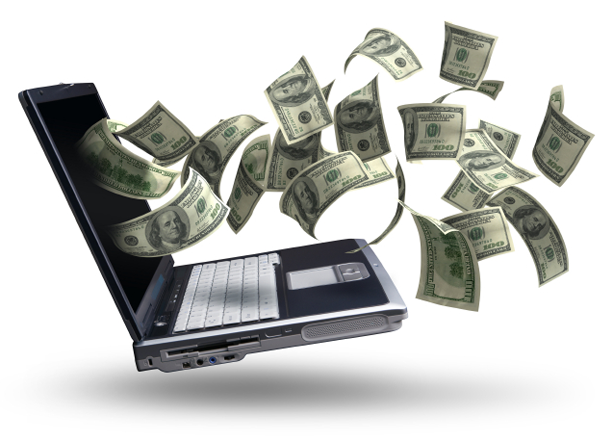 Employee recognition software offers a great way to improve sales for your managed service provider within its existing structure. CrewHu's software allows you to quickly and easily recognize employees and reinforce positive behavior throughout your department. Here is a list of 3 ways for your team to improve its sales numbers with employee recognition software:
Employee Incentive Programs - Create Individual Sales Goals
Initiate an individual sales goal contest, rewarding the top performer at the end of the allotted time. By using employee incentive programs you will motivate your 'A Players' to work towards their goals and bring a little healthy competition into the mix. Follow these SMART Goals examples to set up your team for success. By showing you believe in them to reach these goals, and rewarding them when they do, they will believe in themselves and you will see improvements immediately!

Employee Incentive Programs - Create Team Based Sales Goals
CrewHu's employee recognition software also allows you to set up team based sales contest also. This type of goal rewards everyone involved if they all hit the goal set up for them. This promotes an atmosphere for team members to work together towards their goals. By uniting your team around reaching higher goals and constantly improving, you will make tough goals appear easier to accomplish because the whole team is there as a support system.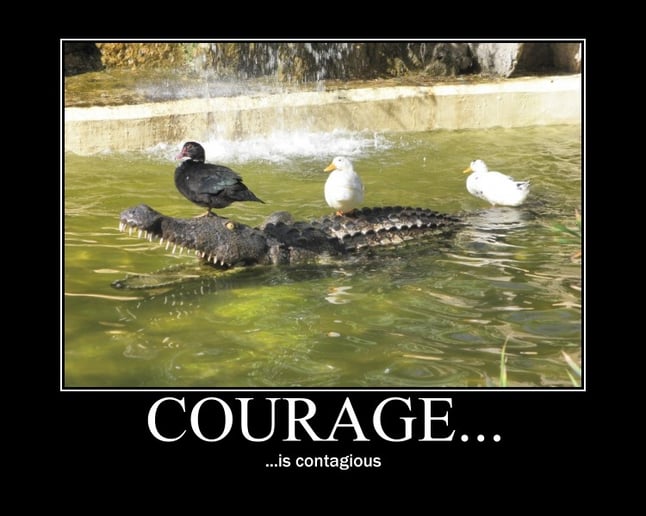 Reward Good Behavior with Recognition Awards
If you notice a team member go above and beyond their normal responsibilities, reward them with recognition awards, like CrewHu Badges, immediately! Badges are worth CrewHu bucks, which can be redeemed at the CrewHu Store for awesome prizes. Not only will your team member feel awesome for the great work they did, but it will be public for everyone to see in the 'Cafe' section, showing the rest of the team that hard work really does pay off. Make sure to personalize the badge for why you are awarding the badge. Personalization is super important for recognition awards and will help you reinforce good behavior.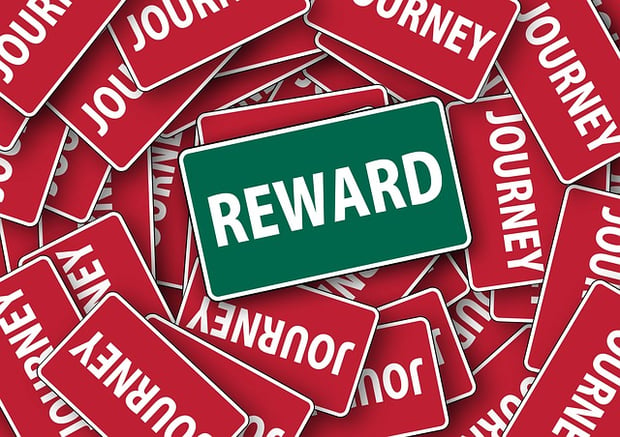 Conclusion
CrewHu's software offers many different ways to increase sales for managed service providers. Individual contests, team contests, and personal value based badges all increase employee engagement and excite your team about something outside of sales while still working towards their weekly/monthly goals. Start by reviewing good SMART Goals examples to understand how to create the best goals for your team. Once you have your SMART Goals set up, begin your contests to see results immediately!
Topics: employee engagement, Employee Contests, smart goals, managed service providers