5 Ways to Make Your Performance Reviews Rock
Tired of under performing employees? Hate taking the time to give them feedback because you think they have no hope for improvement? Never have enough time to give high-quality performance reviews because your focused on your work for the future rather than looking back at what your employees have already done? Incorporate our five tips into your employee performance reviews to make them rock and see improvements in your teams work and morale immediately!
Performance reviews are a valuable tool for HR professionals and managed service providers, so be sure to use it to your advantage. Performance reviews offer you the opportunity to help your employees improve their skills and make your job easier. Approach creating your reviews as an investment. By investing the time to create high-quality performance reviews, you will see a return in the form of improved employees with better morale. Here are our five tips to make your performance reviews rock:
1. Be Prepared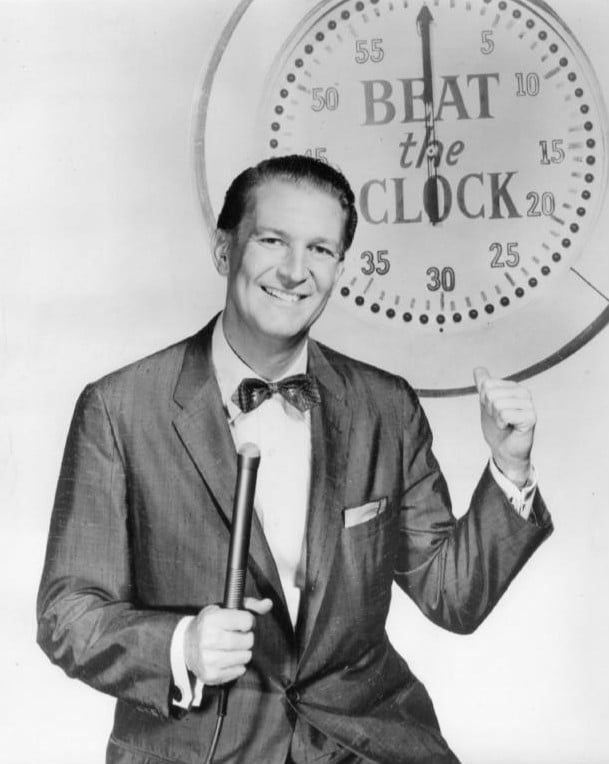 Regardless of how often you present performance reviews to your employees, it is important to be properly prepared. Take notes throughout the time period in which you present your review of good and bad things the team member did. You can also do this using your employee recognition software by looking back to find when you gave recognition awards to this specific employee. This doesn't mean note down every last thing they did, just things that stick out. Come time for their review, their most recent actions are the most fresh in your mind. It is important to consider the entire review period, so having good notes from the entire duration will be helpful come time to actually create the report. When it's finally time to create their performance review, you already have notes from the entire period and you can look for repetitive behavior and other things which stick at that you want to discuss.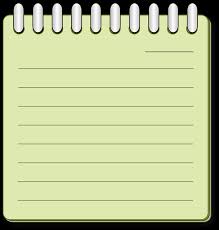 Some managers prefer an in-person meetings, while others prefer filling out a form to share with their employee. In-person meetings and informal feedback are very important to having meaningful reviews (if you want it to make a serious impact), but most importantly, write your thoughts down. This gives you something to reference and measure success of new set goals. Still don't think you have enough to prepare? Look at some performance review examples or download our HR Pack to better prepare yourself.
2. Be Specific
Make sure your review is clear and easy to understand. It is important to use descriptive language while writing your performance reviews . Ken Lloyd put together a great list of Effective Words to Use in a Workplace Performance Appraisal. The idea is to use highly descriptive and relevant words in your employee reviews to "pack a powerful punch."
3. Be Honest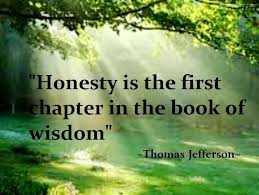 Be honest with your employees. If your review is full of negativity, present it in a way which promotes them improving their weaknesses. If you notice they are lacking in a specific area you should give them feedback and recognize their accomplishments as they improve. Set up SMART Goals using our free template, including SMART Goals examples, for your employees to add structure and ensure their success. Or create one of many employee incentive programs to motivate them to improve for their next performance review. Also, try and balance the good and the bad in their review as best as you can.
4. Show Appreciation
Be sure to include positivity in your performance review. When your employee has done something well, don't just tell them what they did well, but tell them how they did it well. Let them know their strengths so they can master those skills.
Take note of any increase in responsibility. If an employee has taken on additional responsibilities outside the scope of their job description, let them know that you recognize this. Give thanks where thanks is due.
5. Think About the Future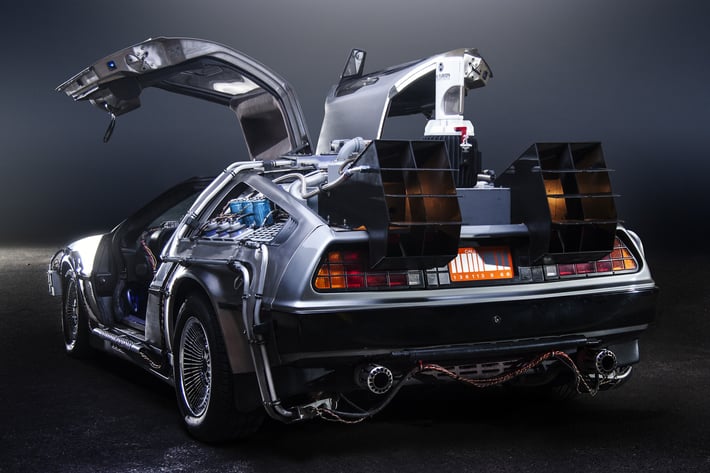 What are your expectations for your employee by the time they have their next review? Set up SMART Goals using our free template and share with them so they have a clear idea of your expectations. This is also useful as it is a great reference to help measure success at their next performance review. End your performance review on a good note moving forward so your employee walks out with a good feeling about the future.
---
Conclusion
Performance reviews are an important aspect of a manager-employee relationship. They are crucial to continued success of your business. Your team will appreciate you taking the time to create high quality performance reviews and showing a genuine interest in their professional development. If you follow these 5 tips, you should see measurable improvement in your employees work the next time you have to review them. Download our HR Pack for performance review examples, a career ladder, and other useful performance review tools. We also have our FREE Smart Goals template for you to download to start setting SMART Goals today!
OR...
Topics: employee recognition, smart goals, managed service providers