How Gamification Increases Customer Engagement and Happiness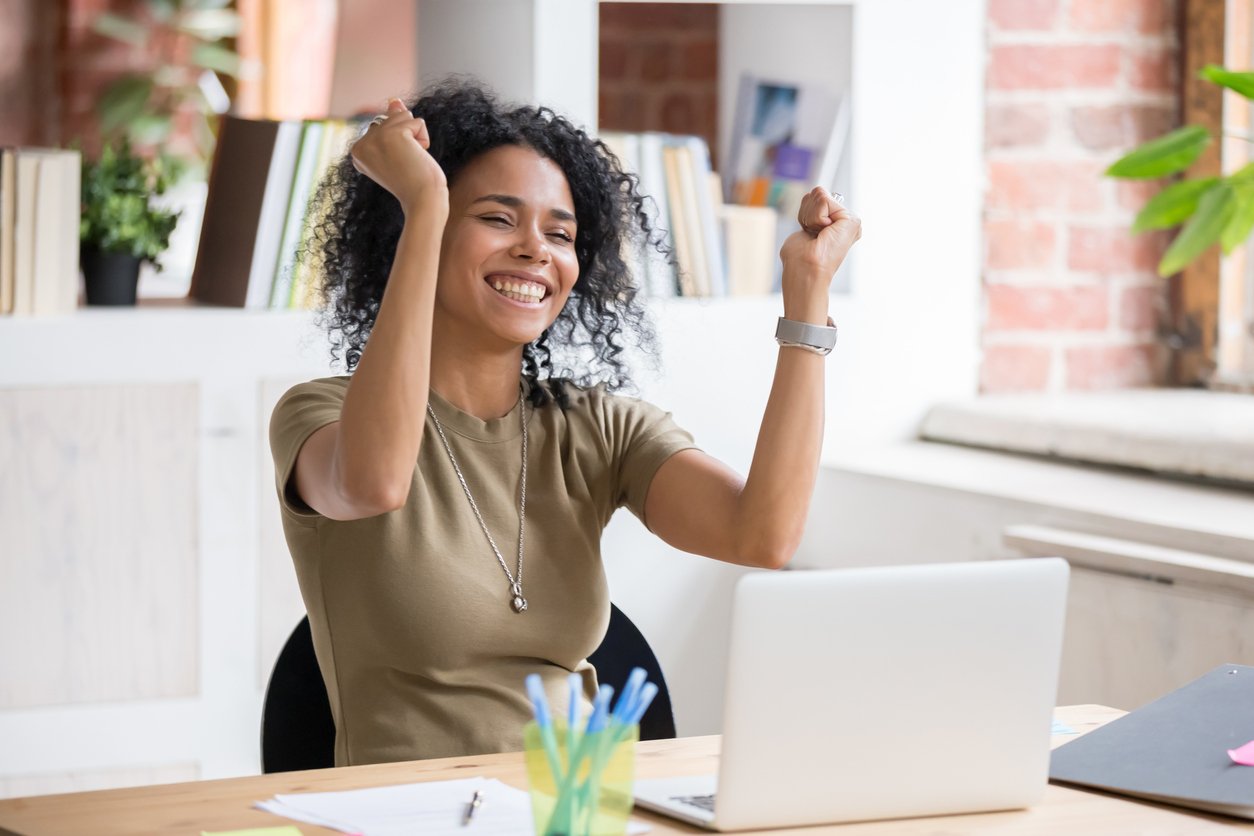 Gamification offers a unique approach to incentives and rewards programs that increases customer engagement and boosts connections
Companies around the globe are making space for gamification techniques in their e-learning and training offerings for employees. But customer experiences can also be improved with gamification, which is proving to be an effective way to engage and excite users about your brand, products, and services to foster better relationships and encourage them to return again and again.
According to Mordor Intelligence, the gamification market was valued at $7.17 billion in 2019, and it's expected to grow at a CAGR of 30.31% until 2025. The effectiveness of gamification for increased customer engagement is one of the key factors driving growth.
In this article, we'll cover:
How gamification works
Features of gamification that increase engagement
Benefits of integrating gamification
Real-world examples of gamification in action
How does gamification work?
Gamification is the incorporation of gaming elements into business strategies and programs, such as marketing and customer incentives. The idea is that customers and employees will take part in a game-like activity, perhaps where they earn points with a purchase or desired action, and if they reach a certain threshold or goal, they receive some rewards like discounts or free products.
Increasing digital engagement means that brands now have even more opportunities to integrate gamification into their outreach strategies. Customers can participate via a company app, for example, or on its website. Social media is another popular way that brands now engage customers using gamification.
How gamification increases engagement
How do these techniques increase engagement? When any kind of incentive or reward is involved, the end result becomes more appealing to customers and they'll be more willing to participate in the activity until they receive that reward. It's that draw of competition and achievement that gamification brings out in customers, and it can be very effective in keeping them engaged.
Brands can utilize gamification in various creative ways, sparking the customer or user to be able to participate in something unique. More and more customers are becoming wary of online advertising, either because they're afraid to share too much information or don't believe claims a company is making. Gamification offers a fun alternative where customers will feel a refreshing sense of originality.
Instead of feeling funneled into a brand's marketing strategy, customers who participate in gamification feel like they're more in control and empowered. They also recognize that their satisfaction matters to the brand because the company went beyond the norm to offer a better experience.
With gamification techniques, users get to move up different "levels" within the activity based on their effort and actions, whether buying something, posting a review, providing feedback, or sharing on social media. Completing these actions and receiving the award gives them a feeling of accomplishment or completion.
The top benefits of integrating gamification into customer engagement programs include:
Boost user interest and engagement
Increase brand awareness
Provide valuable customer data to the company
Increase customer loyalty
Build ongoing connections with customers
Reinforce a behavior with rewards
Put simply, gamification increases user engagement by offering customers unique and fun ways to interact with their favorite brands.
Gamification in action
How do you know whether gamification works? Many brands are taking advantage of these tactics, including major companies like Starbucks and Dominos, and the results have been positive.
Starbucks integrates gamification into its rewards program via the Starbucks mobile app. When a customer pays for their order with the app or a registered Starbucks Card, they receive Stars — two for every $1 spent. When customers reach milestones like 25 or 50 Stars, they get free items. This setup is a great example of how a brand can use gamification to keep customers engaged with its apps and products.
Dominos is another good example. A few years ago they introduced a "slot machine" feature in their mobile app: If a customer wasn't sure what they wanted on their pizza, they could shake the smartphone and toppings would automatically be chosen for them. A gamification feature like this is something that customers want to share with their friends and family just for the novelty of it.
Gamification is continuing to change the way customers interact with brands. New technologies are being introduced that only enhance these strategies, like better mobile app design and AI-driven marketing tactics.
When you need to focus more on customer engagement to grow your business, the NPS Framework and Starter Kit from Crewhu helps you increase revenue and retain more customers. Download our starter kit for free to learn how to start!
Topics: gamification, Customer experience, customer engagement