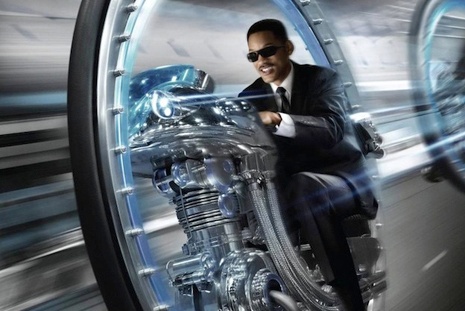 Image by Sony Pictures via The New Yorker
Are you facing high turnover rates? Feel like you're wasting money, time, and energy training new employees...just to have them leave a couple months later? Ever consider strengthening your employee incentive programs using employee recognition software to improve your onboarding process?
Estimate the cost of employee turnover for your company, then try some of our 'Men In Black' employee incentive ideas to keep your top employees like Agent K and Agent J around for the long haul.
Read More
Topics: employee recognition, smart goals, recognition award, employee retention