3 SMART Goals Examples to Improve Your KPIs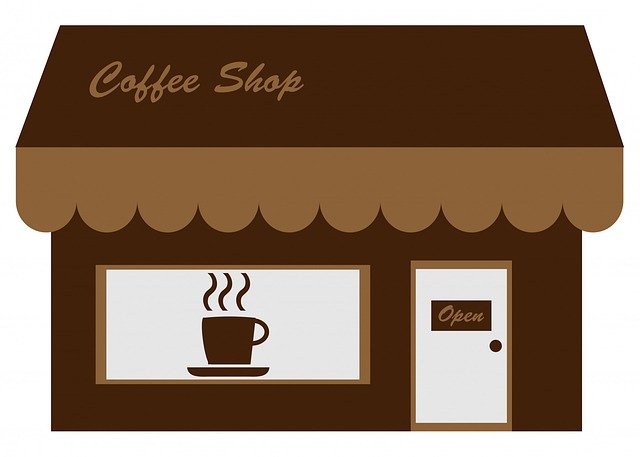 Are you having trouble keeping your hourly employees engaged in their work? Looking to improve the day-to-day operations of your business with some new
employee incentive ideas
?
Try these SMART Goals examples to help your employees feel constantly engaged in their work and committed to doing the best job possible. SMART Goals should be
S
pecific,
M
easurable,
A
ttainable,
R
elevant, and
T
ime framed...that's what makes them
SMART
! (Here's a
SMART Goals template
you can download for free) By using these SMART Goals with your hourly employees, you can keep them performing at their best, in order to help your business through better customer service, higher average checks, and a happy team to work with!
---
Customer Service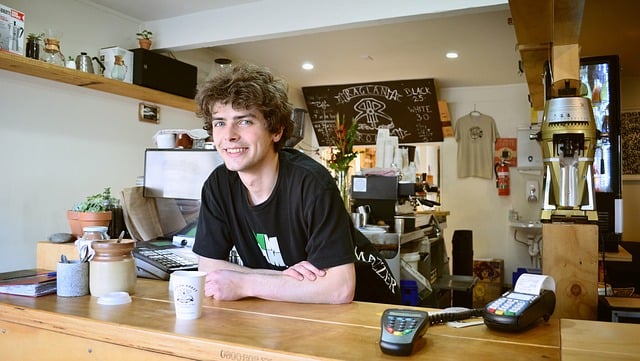 Today's digital world creates a value opportunity for businesses with store fronts to make a great impression on their prospects and clients. The value we are talking about here is the value of an in-person interaction in your store. This is a great opportunity for your business to show visitors to your store how great your customer service is. Make the most of this opportunity by setting up the customer service SMART Goal for your employees, all made easy with employee recognition software.
The customer satisfaction contest is based on the number of customer compliments an employee (or an entire store) receive during the contest period. These goals motivate employees to provide the highest quality support to your customers.
Average Check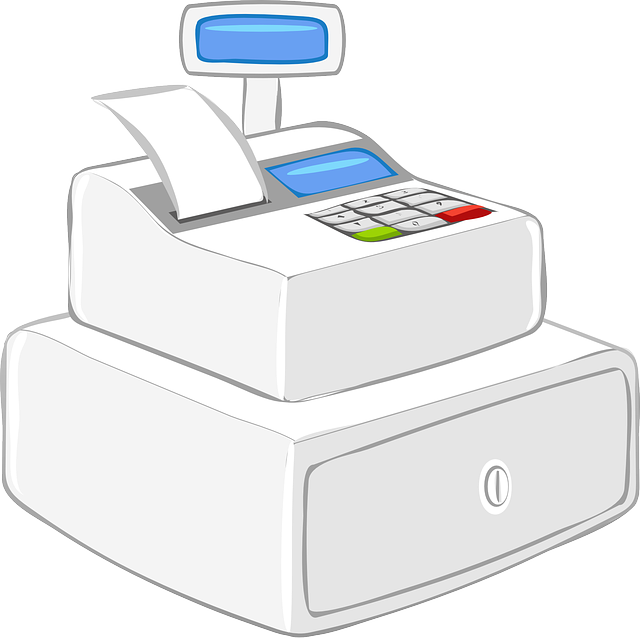 Another SMART Goal to improve your business's bottom line is the average check SMART Goal. This contest is based on the average check $$ per transaction during the contest period. This directly effects you revenue by encouraging your employees to upsell products.
Use recognition awards throughout the contest period to keep employees constantly engaged in reaching their goals. A good recognition award for this SMART Goal is the Upsell Superstar recognition award. This can be awarded by you, as a manager, or your team as peer award.
Employee of the Month
The Employee of the Month SMART Goal is a wonderful goal to motivate employees to stay engaged in their responsibilities as well as your employee engagement activities. This goal is based on employee performance and engagement during the month. Employees can earn engagement & performance points throughout the month by completing different SMART Goals as well as receiving different recognition awards from both managers and peers.
---
Conclusion
These key performance indicators (KPIs) will help your business reach your business goals and exceed them by promoting employee engagement for your whole team. They will help improve employee productivity and will also help improve customer loyalty. Loyalty will improve as the result of higher quality customer service and your customers feeling great when they leave your business because of how your employees made them feel!
Start using these SMART Goals today to move your business forward. Need help getting started? Try this
employee recognition strategy document
to give your employee incentive programs a strong foundation.
---
---
Topics: employee recognition, employee engagement, smart goals