Employee Performance Review Examples & Tips
Tired of spending time on performance reviews that don't help your employees' attitudes, don't improve their work quality and don't help your business reach its goals? Have you aligned your
employee recognition program
and your performance reviews? It's time to improve your employee performance review strategy in order to help your business exceed its KPIs and reach all your
SMART Goals.
An effective employee performance review (
performance review examples
) includes examples and data as a source of accountability, but also to help show your employees ways in which they can improve. SMART Goals examples from previous performance reviews, peer & manager recognition awards, and a positive attitude and desire to improve will help your recognition program succeed. Try these performance review tips (
employee review template
) to make your performance reviews more effective, making your employees more effective, engaged, and utilized in your office.
Don't lower your expectations to meet your performance. Raise your level of performance to meet your expectations" - Ralph Marston
Performance reviews shouldn't just review the past, but they should prepare your team for a successful future. Employee incentive programs make your performance review sessions more valuable by giving you data which can be specifically attributable to an employee, such as SMART Goals and recognition awards.
---
SMART Goals Examples for Performance Reviews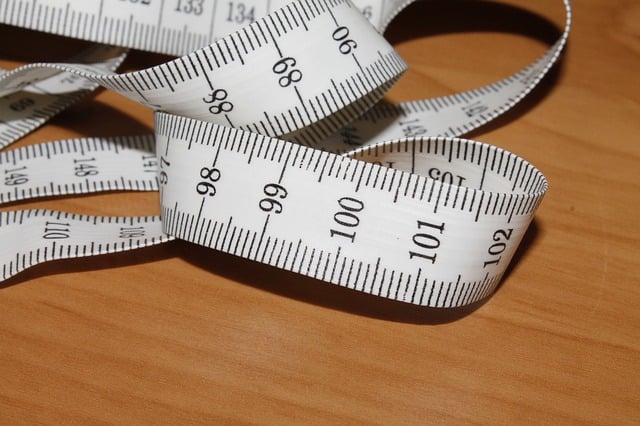 Utilize SMART Goals during your performance reviews as a measuring stick to track an employee's growth and improvement. SMART Goals are a good tool for measuring progress because it gives you real data to track over a desired set of time (as long as your SMART Goals are set up correctly, try this
SMART Goals template
if you need some help). Some of our favorite SMART Goals examples that work well during performance reviews include:
Employee of the Month - to keep our employees engaged in their work, in order to give our clients the best experience
Customer Satisfaction - to keep our clients happy
Zero Overdue Tickets - to keep our clients problem-free while working with us
Recognition Awards for Performance Reviews
Recognition awards are another great tool for performance reviews. For the time period you are reviewing, look for all the awards (both peer & manager) that your employee received. Different awards indicate different 'wins' for your employee and times in which their work was excellent. Peer awards may give you valuable insight, as a manager, into some of the work your team does while you aren't around...take advantage of these insights during your performance review meetings.
Looking Ahead During Performance Reviews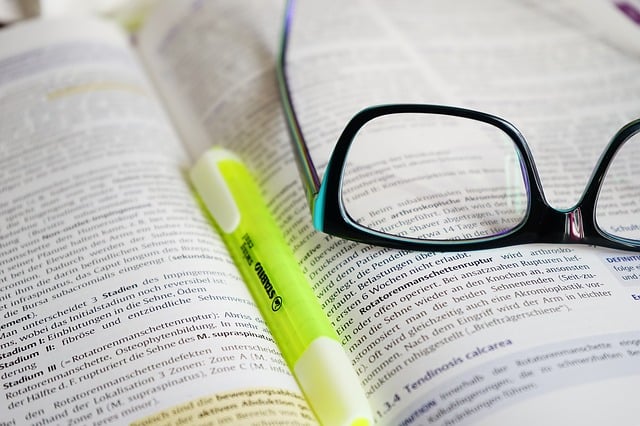 Performance reviews shouldn't just be used to assess the past. This is also a good time to prepare your team for the future and set them up high levels of success, engagement, and utilization. Use positivity, constructive criticism (with respect for your employee -- every employee is different, assess them in a way which is best for both of you), and give your team goals for the future to continue improving and producing the highest quality work. Performance reviews are a great time to set up future long-term SMART Goals for your employee to reach.
"To win in the marketplace you must first win in the workplace" -Doug Conant
---
Conclusion
Aligning your employee recognition program with your performance reviews can make life much easier as a manager. Using SMART Goals and recognition awards make it easy to measure progress, success, and professional growth from your employees.
If you haven't set up an employee recognition strategy for your business yet, try our free employee recognition strategy document to improve your employee engagement activities & employee incentive ideas. Give your performance reviews a boost using employee recognition software all while helping your business succeed!
---
Topics: employee recognition, smart goals, Performance Reviews