Lack of Process: The Silent Killer of KPIs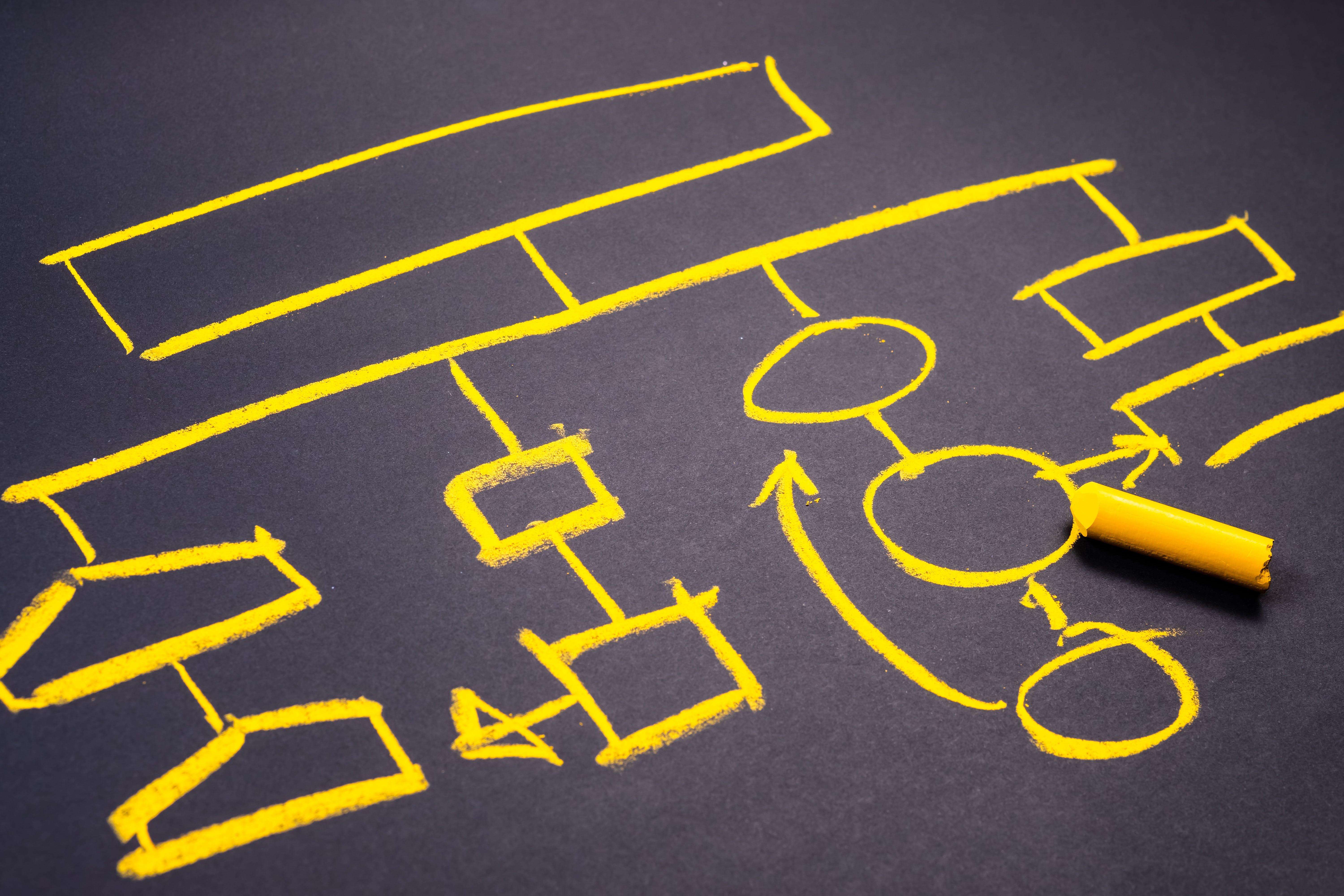 The key to KPI success is in your processes. When tracking metrics like customer retention with feedback and surveys, make sure you're listening and updating your practices as you go.
Key performance indicators (KPIs) provide valuable information about your business, customers, and impact. These measures can help you identify weaker areas or teams within the business and determine how effectively you're meeting your goals and objectives.
When you're focused on customer retention and satisfaction, implementing a system for feedback can contribute to relevant and measurable information about your audiences. But when you don't have the right process to respond to these KPIs, they quickly become useless.
Make sure your KPIs aren't dead in the water by ensuring you have the processes in place to back them up. First, we'll touch on KPIs like customer feedback and retention, then how to put the right processes in place for your KPIs.
What is a KPI?
KPI stands for Key Performance Indicator and is a type of performance measurement. A KPI is a measurable value that demonstrates how effectively a company is achieving key business objectives. Some common KPIs to measure may include:
CSAT %
Customer Retention Rate
Customer Churn Rate
Customer Acquisition Cost
Net Promoter Score (NPS)
# of Survey Responses
Ticket Response Time
Ticket Resolution Time


Customer retention and feedback processes
Customer retention metrics are important KPIs for your business and include churn rate, customer lifetime value, repeat customer rate, and more. But obtaining feedback from your customers can provide even more valuable insight into how your business is doing and how you're engaging your audiences.
In today's climate, where more people are working remotely, and new technologies are improving communication methods, customers want better, faster interactions. You may soon realize that features like client texting will improve the feedback you're getting.
Customer texting is a trend that's picking up across industries. According to the 2020 State of Texting Report, 68% of businesses now use texting, and almost all respondents (91%) report having received a text from a business. When you can offer this immediate form of contact, customers recognize you're committed to meeting their needs and desires, and it improves convenience.
It's also important to remember that communication must be ongoing and straightforward. It's better to overcommunicate than under communicate, and you need the right tools in place to make communication seamless for your customers.
If you integrate client texting, like Crewhu did with Tixt by Gozynta, you can also gather feedback using this new channel as well. This increases your chances of gathering genuine, real-time information. And when you have more insights into your customers, you can focus on and increase retention.
Implementing the right processes
Your process for evaluating customer and employee feedback is just as important as the feedback itself. You can integrate KPIs into your business. However, they won't do any good unless you have the right workflow in place to understand what the numbers are telling you and where you need to improve.
When you focus on creating a process, you can quickly identify any gaps or weaknesses. These gaps could be a lack of communication between departments or low customer retention rates in one department. Evaluating your processes will help you ask these questions:
Where do gaps exist in each process?
Which areas need the most improvement?
How can we obtain more information from customers?
It's easy to collect information and get a number. It's entirely different from using that information to put a successful process in place, which continually identifies areas that need improvement and goes beyond data collection.
For example, if you receive negative feedback from a customer, you need to be able to immediately identify whether the cause is an employee, customer, or process. What are the steps for each of these scenarios? What are the steps if you receive positive feedback?
Successfully gathering feedback means that you're not just collecting information – you're also listening. What are your customers trying to tell you? Go beyond metrics by connecting numbers with your internal and external processes, where you are trying to understand real people and what they care about.
Creating processes that integrate all these considerations will lead to better retention rates and customer satisfaction. Make sure you also talk to your customers about these processes to increase transparency and build trust.
Download the Guide: Growing With KPIs: Why KPI-Driven Processes Help You Break Through the Revenue Ceiling
Taking the KPI test
To implement the right processes for your KPIs, start by taking the KPI test. Ask and answer these questions:
Who is accountable for this KPI?
What are the steps once the KPI is measured?
Where is the organization impacted most? Least?
How and when is the process triggered?
Why are you measuring this number?
The customer feedback process should help you identify the cause of the feedback and lead you to the right solution. View every instance of feedback to improve the organization. If a customer brings up an issue, how is that issue affecting the overall company? What are the next steps when you receive positive, negative, or neutral feedback? What are you trying to measure with the feedback, and why?
These considerations are crucial in your ability to link KPIs to processes. And without processes, your KPIs won't help you improve and grow your business.
At Crewhu, we practice what we preach. We've created processes that connects our people with our customers, going beyond our platform. Crewhu makes it simple for you to track and collect customer feedback with our one-click survey, as well as provide employees recognition when they excel.
Get in touch with our team to start your free trial today.
Topics: customer retention, KPI, Lack of KPI, Feedback process