Employee Incentive Ideas to Improve Long-Term Employee Retention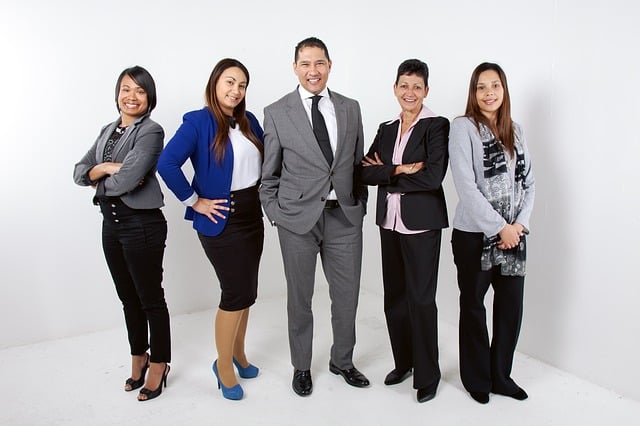 Wouldn't you rather spend more time on employee engagement activities and less time training new employees? Having trouble keeping your top talent long-term? Tired of your best employees leaving forcing you to constantly train replacements?
How does it sound to
attract the best talent
and then retain them long-term? This can be the reality of your business, and it starts with strong employee incentive programs.
Use recognition awards to improve your long term employee retention strategy. Giving your employees a sense of appreciation and involvement in your business will help boost their morale and make them feel good about working for your business. Inspire professional growth in your employees (made easy with employee recognition software) so they continue to improve their own professional skills.
By taking the time and energy to tell your team that you really do care, you should see a positive impact on your long-term talent retention program.
---
Appreciation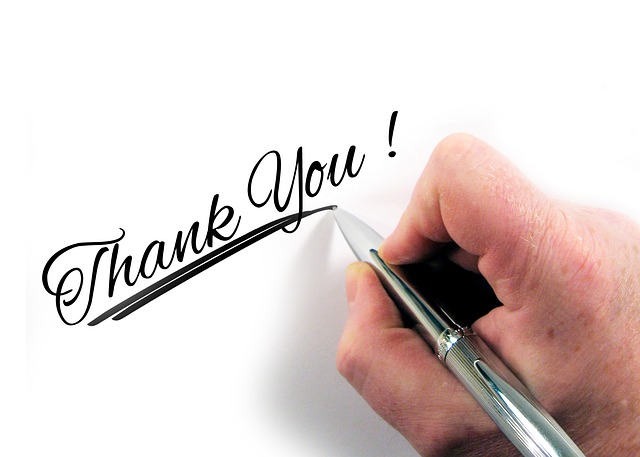 Let you employees know you care about them and value their contribution to the business. Make them feel appreciated…even for the small things. Recognition awards are great for
all types of employee recognition
. Big or small, you can
use recognition awards to show appreciation
for employees hard work. If you see an employee's morale is down, focus on individual contributions over long periods of time to let them know you value their work.
Involvement
Make your employees feel involved & part of the family. Looking to use employee incentive ideas to do this? Try utilizing
peer awards
to let employees know you value their opinion.
Peer awards give your employees the chance to award their peers for outstanding work. When an employee gives a colleague a peer award, as a manager, you should take this action to heart and consider it when making future business decisions for example delegating responsibilities.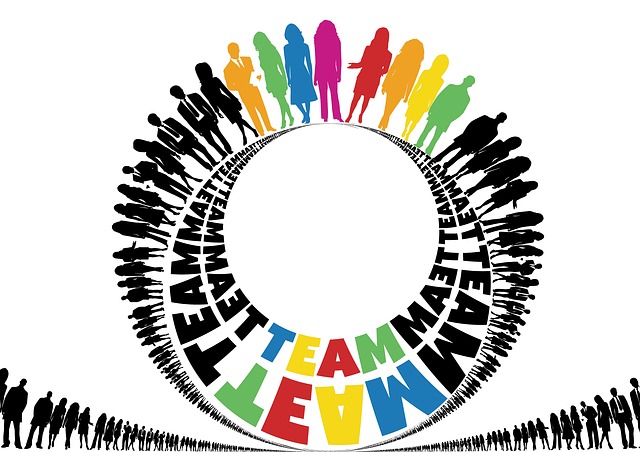 Another good way to help employees feel like part of the family is awarding 'Time-Earned' badges. These badges are very simple are can be laid out for your employees from their first day on the job. The longer they have been with your business, the more valuable the badge. Some employees may take this as a sense of pride, others may like the incentive that comes along with the award, regardless, 'Time-Earned' badges improve employee morale, engagement, and utilization.
Inspiration
Inspire your employees to constantly strive for professional growth & development. Setup SMART Goals (SMART Goals Examples and SMART Goals Template) for your employees to have structure in their growth process giving your employees added value and a better chance of accomplishing their goals. When employees accomplish significant goals, reward them with a recognition award to show them that you value them as an integral part of the business.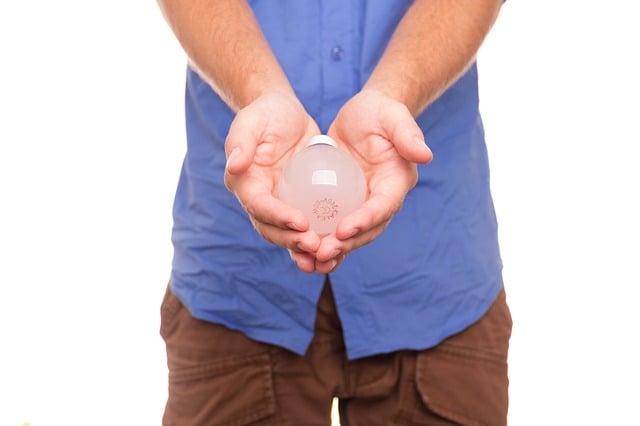 Performance reviews (performance review examples) are a great time to discuss bigger picture goals with your employees, both setting up new goals and measuring progress of old goals.
---
Conclusion
Putting time and energy towards using employee engagement activities such as peer awards and SMART Goals will help your long-term talent retention program. Wouldn't you rather spend time awarding your team than training new employees?
By showing employees that you really value them as an integral part of your business, they will feel more connected to your business. Giving them a voice in your business operations and valuing their opinion will inspire them to stick with your business long-term.
---
Topics: smart goals, recognition award, employee retention