CrewHu's 2021 Blog Roundup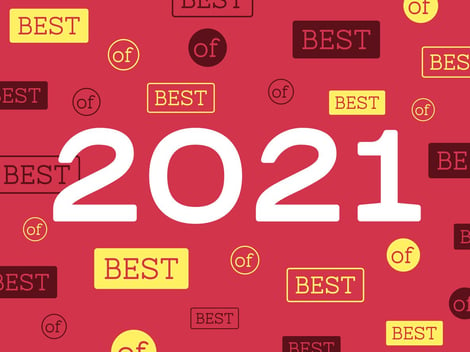 We learned a lot in 2021, and we hope you did too. Here's our list of the best blogs we posted about rewards and recognition programs and metrics that matter.

Now that 2021 is behind us, it's a great time to take stock of everything we learned and shared. CrewHu focused on helping small businesses define the key metrics that matter for growth and employee engagement, as well as tips and tricks for rewards and recognition programs. We also spent a lot of time talking about how to revamp your employee engagement and customer satisfaction efforts.
This post will provide you with a simple guide to the blogs from 2021 that we think are worth revisiting. Let's break things down and go over the best of the year.
Rewards and recognition blogs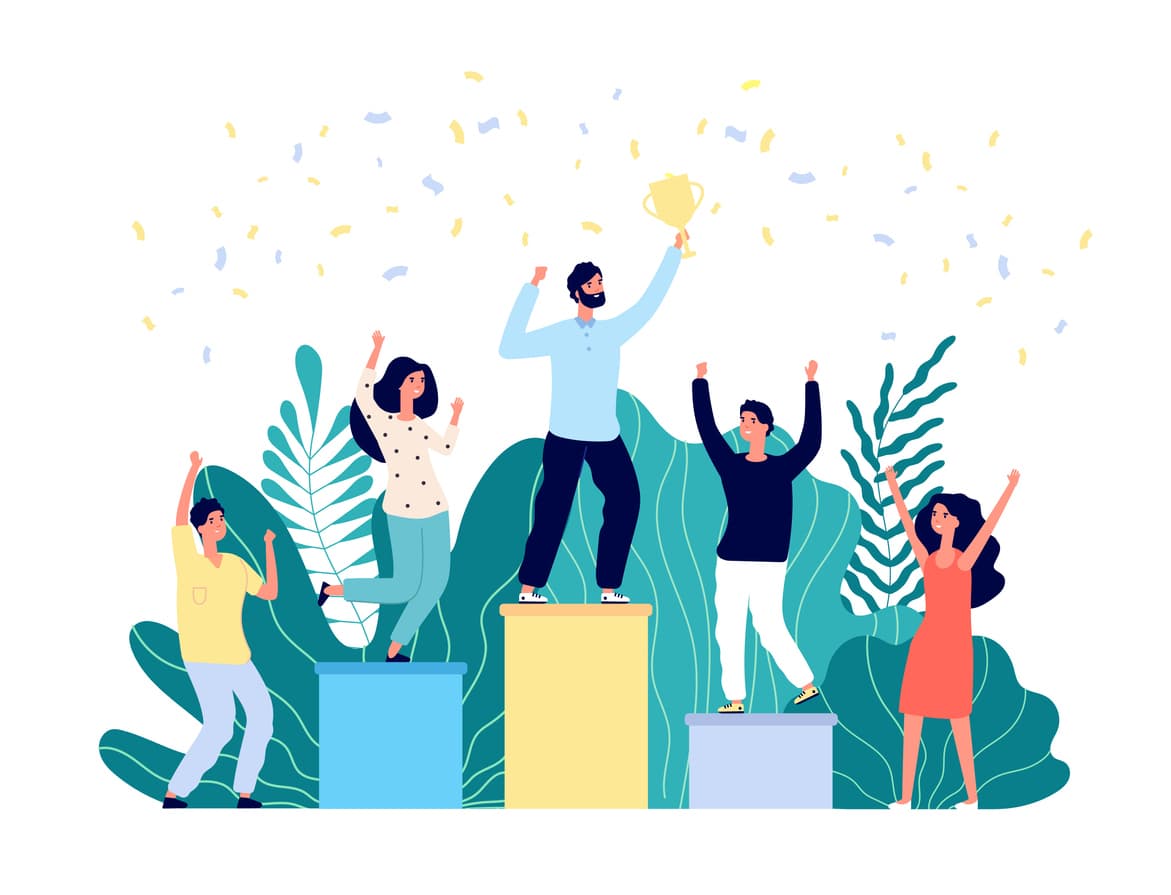 Rewards and recognition programs are one of the most effective ways to boost employee engagement and company culture as a whole. We spent a lot of time talking about the best ways to start and improve a program, including incorporating gamification and using all the automation tools at your disposal. Here are the must-read blogs about rewards and recognition from the year:
MSP metrics that matter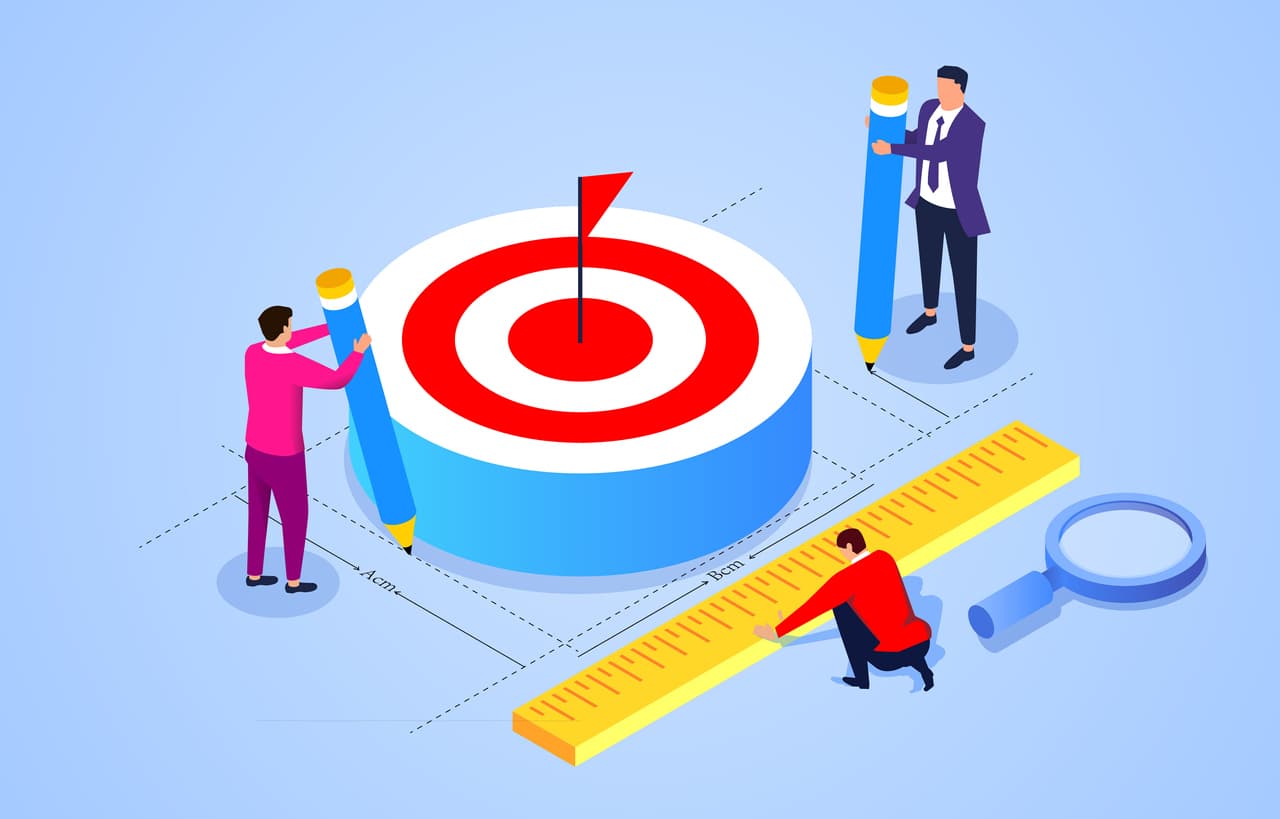 Metrics matter for any business. To keep your MSP growing and learning, you need the right insights that will tell you where weak points and strong points exist in the business. Then, you can pivot priorities, provide additional training opportunities to workers, and invest more in the right places.
Metric-related topics we dove into this year include everything to know about EBITDA (earnings before interest, taxes, depreciation, and amortization); metrics that matter for calls, sales, and documentation; and integrations with Keap and ConnectWise. Here's your master list of metrics blogs to check out again:
More topics to learn about employee and customer satisfaction
Even with all the above blogs on metrics and recognition, there's still more to read from 2021. We covered a lot of content about the best ways to engage your employees and satisfy customers, including reputational considerations, process hacks, customer feedback tips, help desk metrics, and much more. Here's your comprehensive list when you want more:
Give your MSP the boost it needs with CrewHu
Thanks for paying attention to CrewHu's content in 2021. If you're struggling to gather customer feedback, incorporate the right metrics, and motivate your employees, our platform can help. With CrewHu, you can uncover the insights that will keep you moving forward and start crushing your customer service and sales goals.
Schedule a demo with the CrewHu team to get started.